SOLUTIONS FOR INDUSTRIAL AUTOMATION
SOLUTIONS FOR INDUSTRIAL AUTOMATION
The technical preparation is divided into several parts, in which the parts of the production equipment are prepared. The individual departments cooperate on a joint assignment, which was agreed by mutual agreement in the previous steps. The internal systems of the workplaces designed by us are characterized by reliability and clear markings identical to the submitted documentation. Identification of members is a necessity for possible additional optimization activities.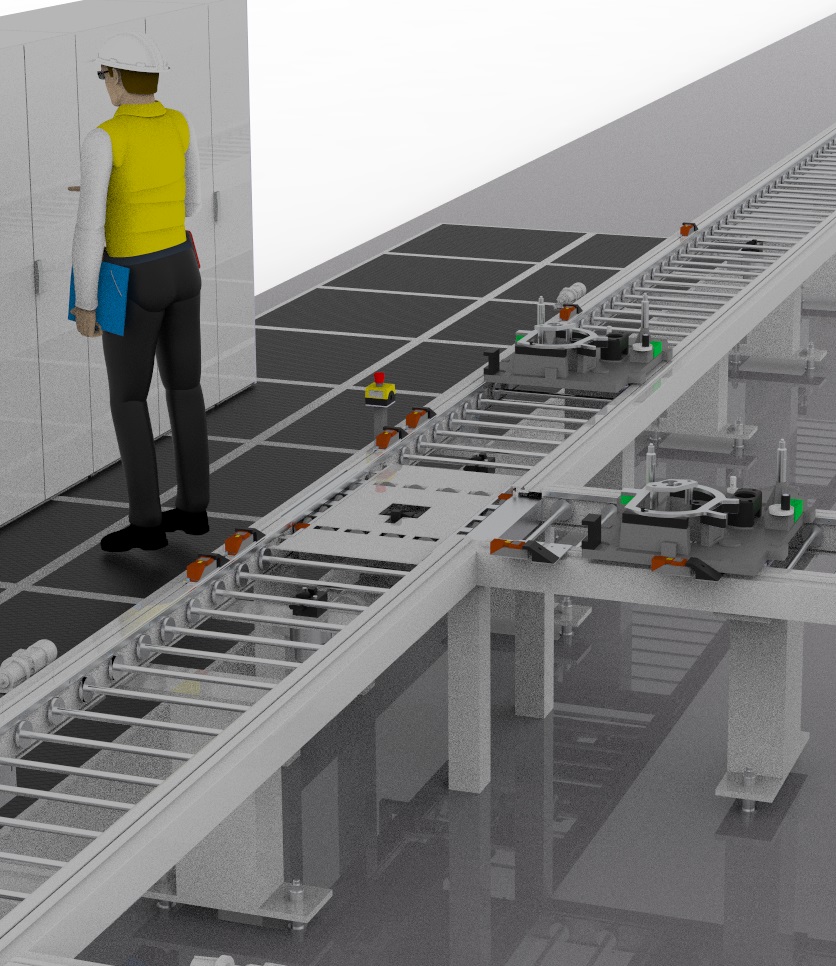 All machines and engineering networks are connected in such a way that all safety conditions of the given plant are met. The installations are carried out under the supervision of experts who have many years of experience in the field of design and installation and automated workplaces. When introducing devices into functional production, we apply optimization activities for the efficient operation of the line.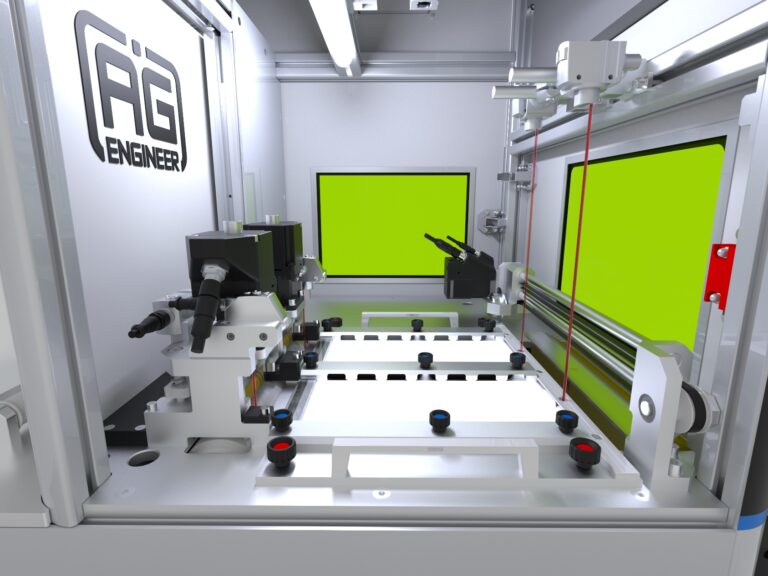 Our company operates in the field of industrial automation. It deals with design, development, structural design, electrical installations and software engineering, according to customer requirements.