SOLUTIONS FOR INDUSTRIAL AUTOMATION
INDUSTRIAL
AUTOMATION
& IT SOLUTIONS
INDUSTRIAL
AUTOMATION
& IT SOLUTIONS
Precision, quality with
a modern approach in technology
Our company operates in the field of industrial automation. It deals with design, development, structural design, wiring and software engineering, according to customer requirements.
When solving projects, we work with the latest technologies, we provide comprehensive services from design to delivery of equipment to customers. Of course, our work is the delivery of the necessary documentation and training for the operation and maintenance of the supplied equipment.
The company further specializes in the implementation of specific applications, such as integration work and optimization of device functionality. AG Engineer is a guarantee of a complete systematic solution for your production.

PROCESS AUTOMATION, ROBOT-BASED SYSTEMS​​
Our workplaces are designed with the latest methods for automotive design in accordance with the standards used in the automotive industry. We also offer you our innovative solutions that increase production efficiency and meet strict safety criteria.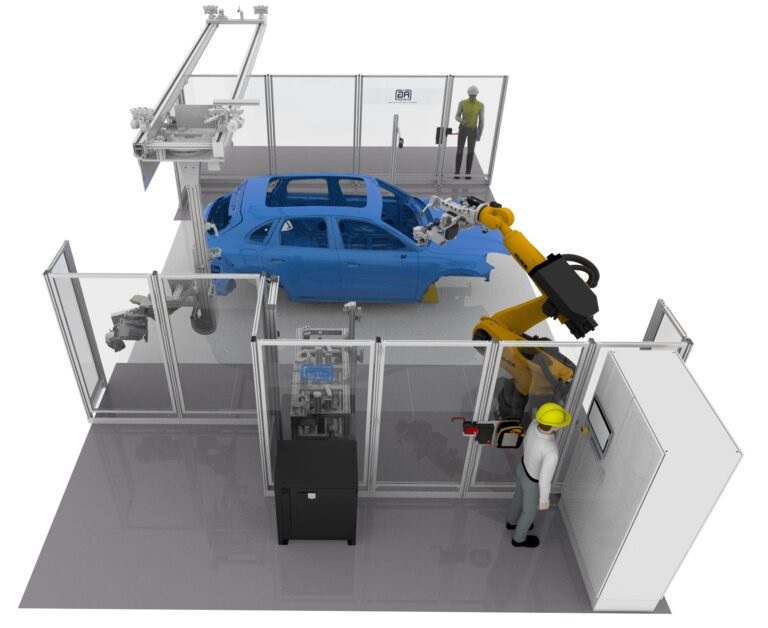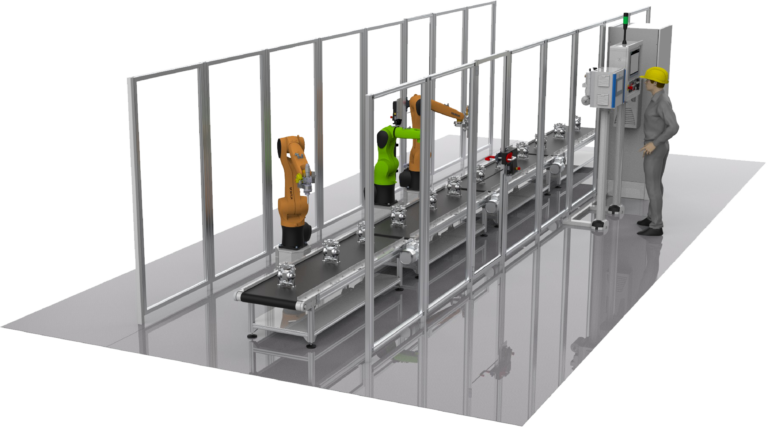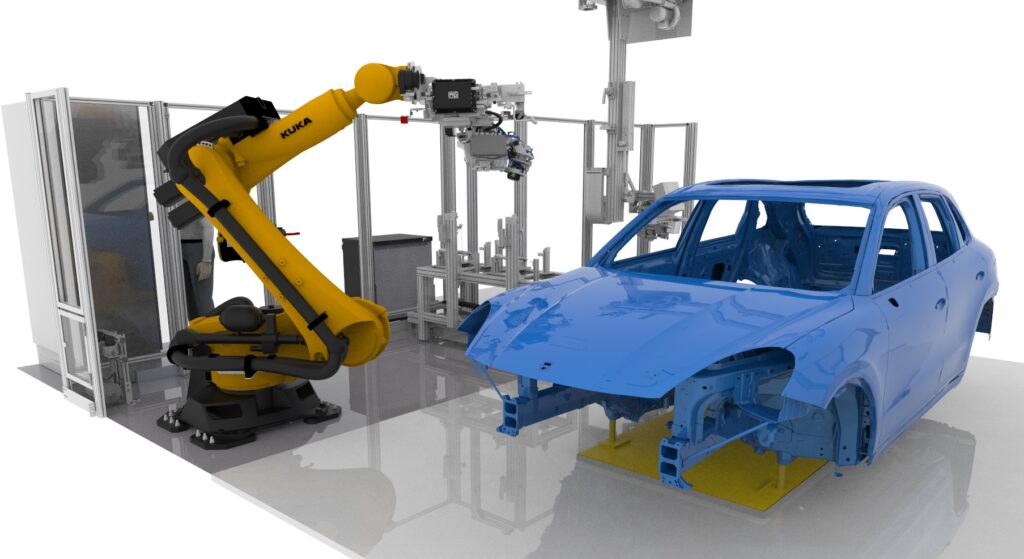 ROBOTIC
VIN MARKING
WORKPLACE

Our services include the development of equipment from the initial idea to the  final solution  for individual customers. The devices are dimensioned according to the requirements for location and function. They have found application in top operations, where high demands are placed   on productivity,  accuracy  and durability.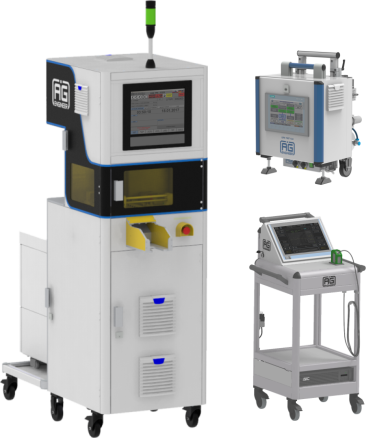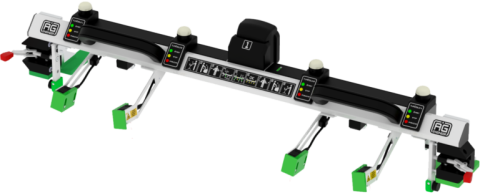 We thoroughly analyze equipment in the company that shows signs of inefficiency and then bring a suitable way or method of optimization. We apply methods that improve production conditions and economic goals. In the field of technical processes, we use our long-term experience with automation lines and robotic workplaces.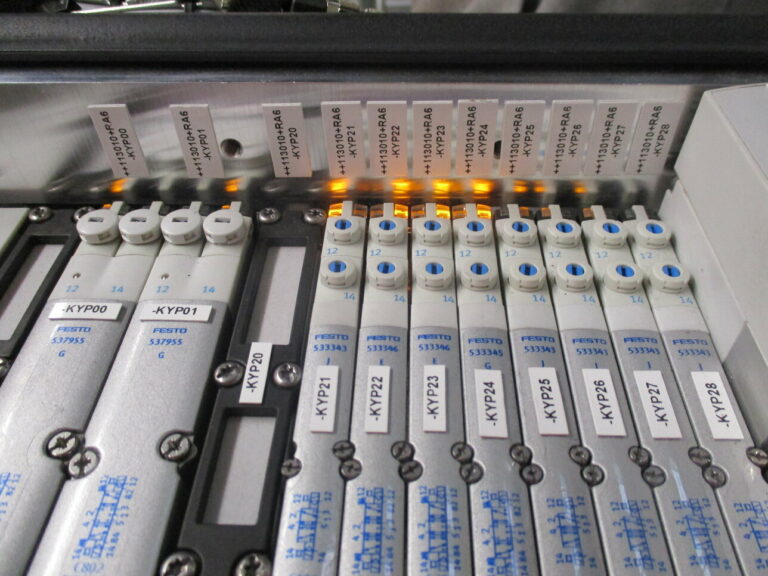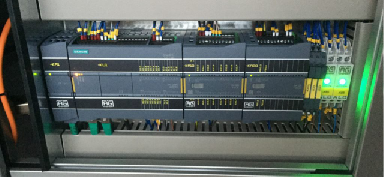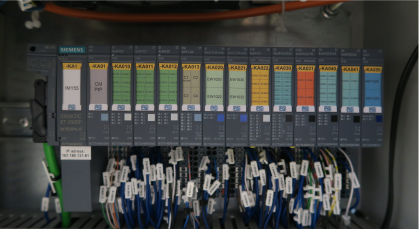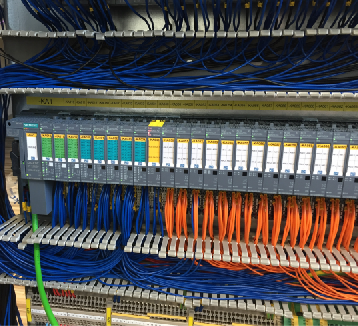 We create designs in 3D space with a real environment in which the device is located. With the help of simulation software, we will set up the workplace according to your requirements and in the final phase you can walk through it yourself. This way you can see the operation of the device at your company before starting the assembly work itself.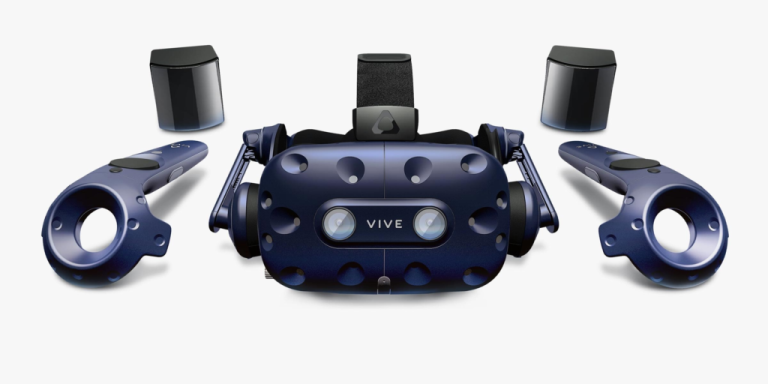 Part of our work consists of design, simulation and programming in the  latest applications , through which we offer presentations and  top output data  for your devices.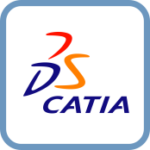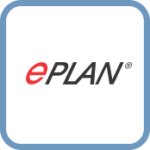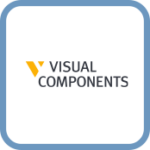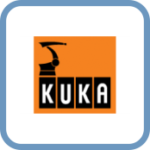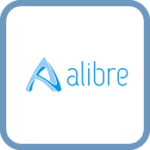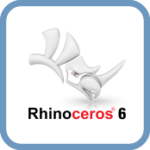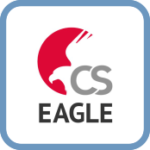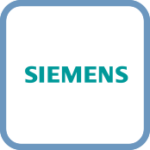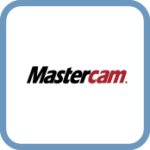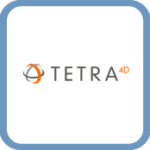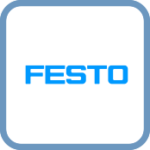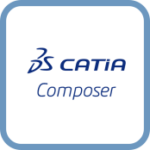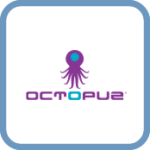 FOLLOW US ON SOCIAL MEDIA​